It's been beautiful here in San Diego, and consequentially i've taken to spending more time outdoors. As we gear up for summer, we're turning our minds to backyard barbecues and lazy afternoons reading in the sunshine. Here are four easy things to keep in mind when maximizing your outdoor space!
FURNITURE
Many people see their outdoor space as an extension of their indoor space. And that's fine, but don't get too attached to the idea that your backyard must somehow match your indoor space. Instead treat your backyard as the unique, fun, potential filled space that it is when decorating. While the adirondack style is tried and true, other classic, contemporary, and modern furniture styles are quickly making their way to the forefront of the outdoor furniture market. When shopping for furniture for your space make sure to take your unique environment into account. What kind of weather will these pieces need to withstand, rain, extreme heat, snow? Are they going to be poolside or balcony bound? And do they fit the space? Here are some outdoor spaces from our past projects that can be used as some backyard inspiration!
PLANTS
If you live in California, you may have heard that we've been having a little bit of trouble with our water. The trouble being that we seem to have misplaced it at some point. As an alternative to the perfectly manicured lawns many people have been turning to potted greenery to satisfy either their own green thumb, or a simple desire for greenery. Here are some awesome examples of container planting to start you off in the right direction.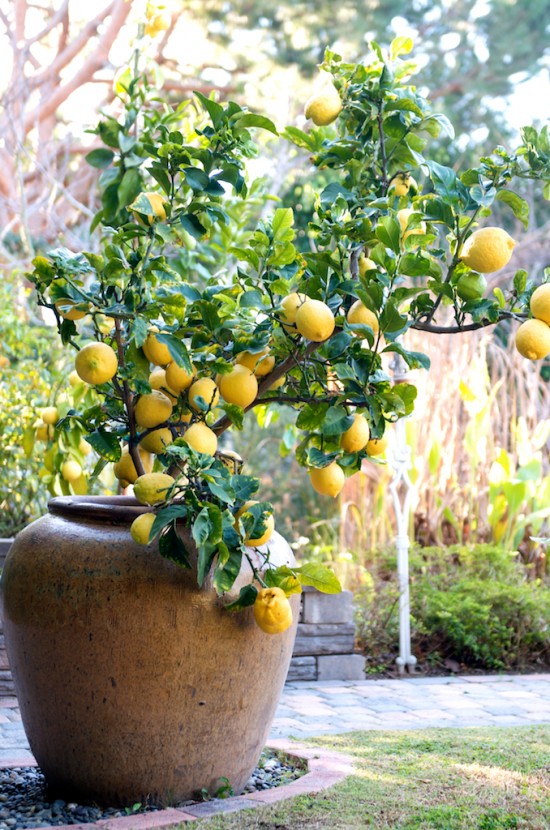 Accessories
So we've cover the basics of backyard decor. The accessories used in the space are a creative way to take a basic space and make it an awesomely unique space in your home. Don't have room for a full on fire pit? Why not go with the portable option, just as many family memories, without going through the hassle of installation. Shaded areas are also a must for any outdoor area, if your space doesn't have one naturally you can add an umbrella and call it a day. And at the risk of being too obvious, PILLOWS! The upholstered shapes of fluff are an easy way to add some color into your space. Just make sure that the material is durable, and resistant to fading!
Activities
There's no reason not to take family game time to the backyard with these easy, and fun backyard games! Some games like Jenga, and horseshoe are easy to DIY, while others like Croquet and Bocce are timeless classics that will have your friend and family laughingly lamenting over their sure to be horrible aim. Whatever the game, you're sure to have a blast!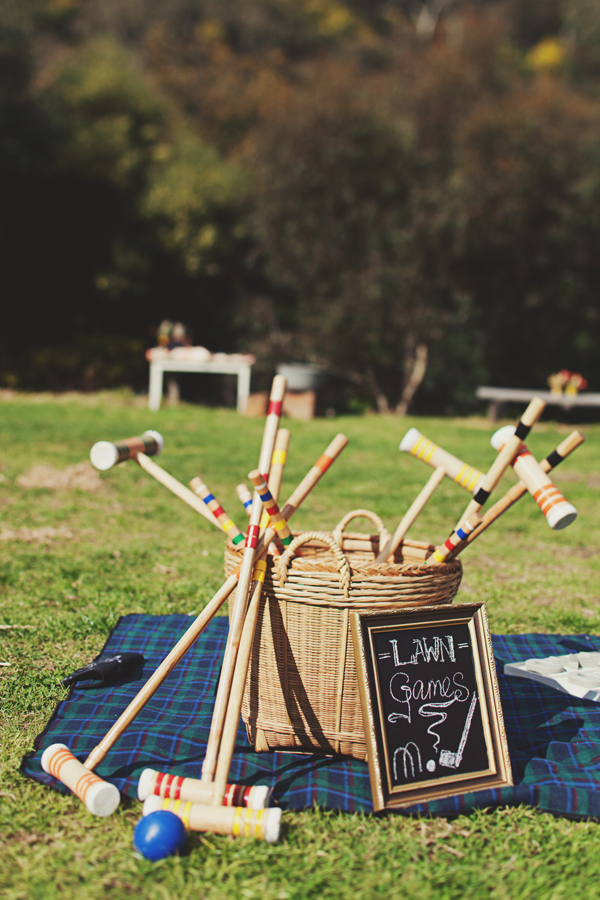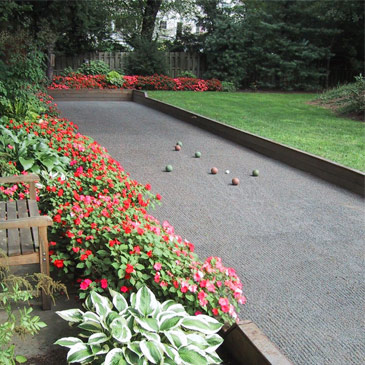 If you want to check out more on anything we've covered in this post, take a look at the source sites for our inspiration pictures:
PLANTS
The Potted Lemon Tree: http://whiteonricecouple.com/garden/lemon-tree-for-container-gardening/
The Rose Garden: http://balconygardenweb.com/small-rose-garden-growing-roses-in-containers-balcony-patio-and-terrace/
The Cinderblock Garden: http://www.sliptalk.com/cinder-block-outdoor-crafts/?utm_source=Aweber&utm_medium=Email&utm_campaign=06032015&crlt.pid=camp.rHKJwjaTWy
ACCESORIES
Copper Fire Place: http://www.popularmechanics.com/adventure/outdoors/g1331/5-portable-fire-pits-for-a-campfire-on-the-go/?slide=4
Umbrella: http://www.archiproducts.com/en/products/26397/garden-umbrella-parasol-dedon.html
Pillows: http://www.potterybarn.com/products/sunbrella-awning-stripe-outdoor-pillow/?pkey=csunbrella-outdoor&&csunbrella-outdoor
ACTIVITIES
Giant Jenga: http://www.lemonthistle.com/jenga-dominoes-yahtzee/
Horseshoe: http://www.thisoldhouse.com/toh/photos/0,,1638387_1398995,00.html
Croquet: http://ruffledblog.com/galleries/50s-inspired-australian-wedding/justinsarah140/
Bocce:http://www.sportcourtmn.com/bocce-ball